About Complat
Complat started to provide telecommunication services in 1999 when large-scale broadband data networks were rare. Over the years, Complat evolved and grown not only geographically but also in technology, reliability and quality of services.

Complat fiber-optic network is currently one of the largest broadband data networks in the Moscow region and covers almost all the buildings in the center of Moscow within the Third Ring Road.

The main objective of Complat - is the provision of telecommunications services of high quality. The company provides exclusive services: Internet access, digital telephony and digital television. Exclusive means particular range of clients in center of Moscow, high quality services and premium customer service.
Printable version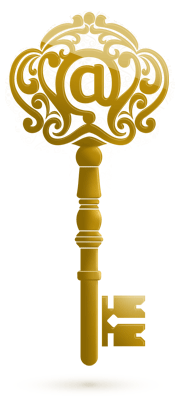 This key opens the door to an exclusive Internet